MANUFACTURING PROCESS
Thermoforming
If your project involves thermoforming, we are here to help! We specialize in products used in construction that require excellent weatherability.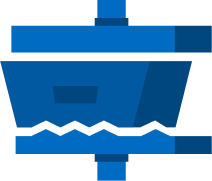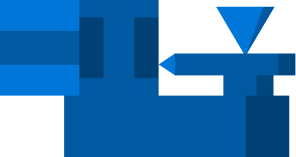 MANUFACTURING PROCESS
Custom Injection Molding
We view our customers as partners. It is our priority to help you succeed. From design and development to delivery of finished parts, put our experience to work for you. Whether your project is a simple mold and ship part or one that requires assembly of multiple components we are committed to your success. Our mission is to provide you with quality parts in a timely manner. We have a reputation for coming through for our customers even when the unexpected happens.
MANUFACTURING PROCESS
Profile Extrusion
Yes, we do that too! We have the unique ability to utilize multiple types of manufacturing processes to create a one stop shop for your business that helps you streamline your supply chain.