CBM Plastics is a family-owned and operated company with over 20 years of experience in the areas of profile extrusion, custom plastic injection molding, and thermoforming. Our team strives to understand your needs and provide innovative solutions and services to accomplish your business goals.
At CBM, we maintain an outstanding reputation for customer service, business confidentiality, and a high standard of excellence in all we do. As a business partner with CBM, you can expect our team to not only manufacture the products but to also come alongside your business to provide a unique structure and schedule that works with your deadlines and budget. Our primary goal is to empower our partners to find and sustain success through effective, reliable product lines. We also offer a single-house supplier experience due to our extensive fields of expertise and on-site equipment. We are here to work for you!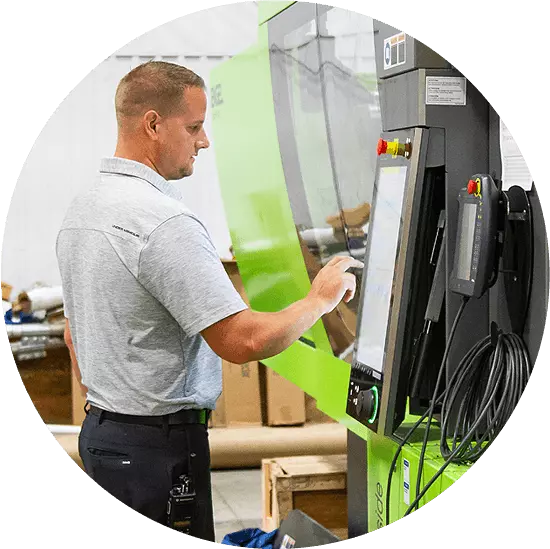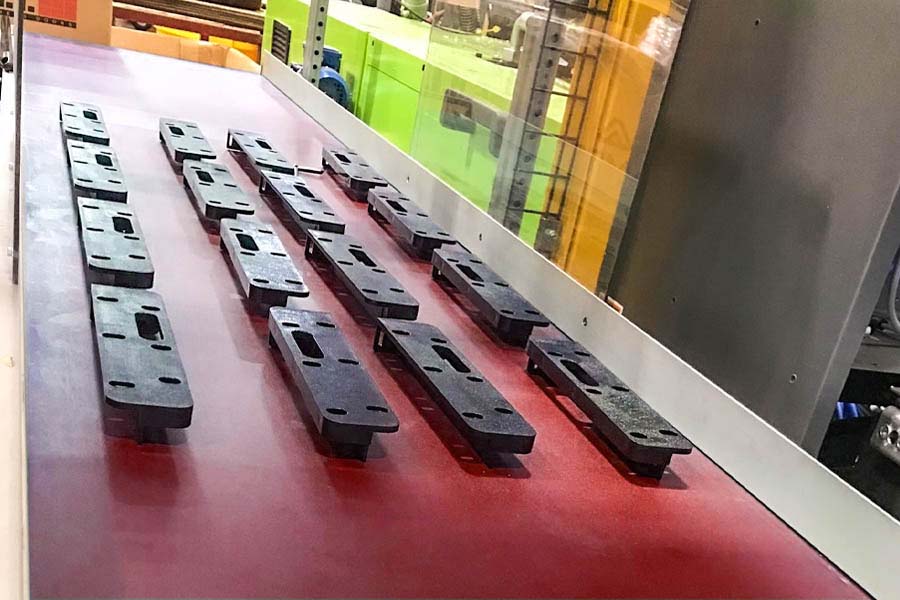 WE WELCOME THE OPPORTUNITY TO PARTNER WITH YOU ON YOUR NEXT PROJECT.
With expertise in thermoforming, profile extrusion, and injection molding, our team is well equipped to develop and produce a wide variety of plastic components for you
DO YOU REQUIRE ASSEMBLY OR ASSISTANCE WITH LOGISTICS? LOOK NO FURTHER THAN CBM!
We find it essential to our business model to employ an in-house professional in engineering development for consultation and design purposes. Saving our partners time and money is very important to us and one of the primary ways we add value to our partnerships.
LETS GET IN TOUCH
Contact Us
We would love to schedule an appointment (via phone call) with you! This consultation is an encouraged first step in the relationship building process and at no cost to you. Call us today to get the conversation started.